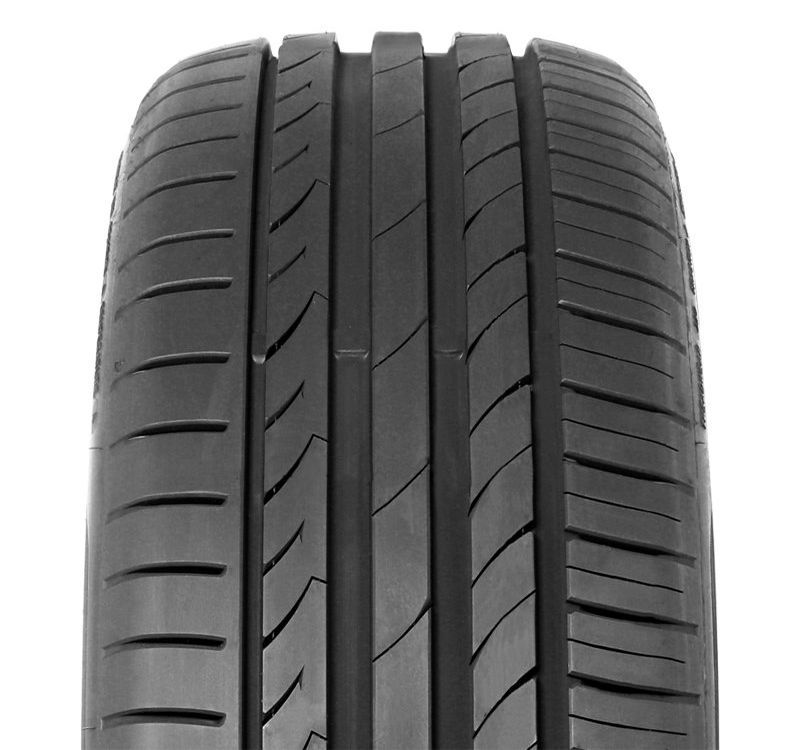 SPORTRACE Tomason's performance summer tire

No Wheel without tire! Therefore, it is obvious that Tomason also offers its own tires in addition to its wheels.
The Tomason SportRace is a sporty performance summer tire with responsive asymmetric profile.
This tire offers a balanced mix of sportiness, safety and comfort and can score in all vehicle classes due to its high efficiency!
The Tomason SportRace offers a high level of performance in many areas and also satisfies the wetness!